Company Profile
Who we are - Hangzhou Shengzhong Covers Co., Ltd. is a professional and experienced diploma cover manufacturer and certificate holder supplier. With manufacturing facilities across worldwide, we have been serving 1000+ companies, colleges, universities, organizations, retailers, distributors and agencies nationally and internationally for over two decades now.
Key products - We design, produce and sale full line of custom diploma covers, padded certificate covers,  leatherette certificate holders, diploma frames, certificate tubes, autograph books to the distributor, wholesaler, retailer in worldwide.
Capacity - With a 70,000 square feet plant and more than 80 well-trained workers, we have an annual 5 million diploma covers capacity. Shengzhong people have continuously tried to improve production capacity by using state-of-the-art machines worldwide, this guarantees a short lead time and timely delivery. Moreover, rush order services can also be provided.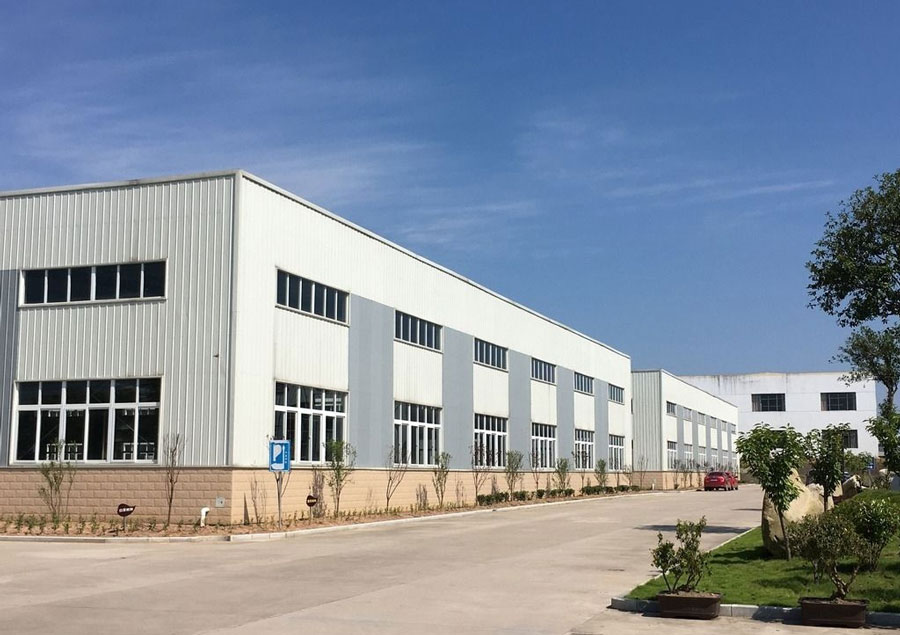 Quality control - Quality is highly valued by us. Incoming materials are carefully tested and confirmed; quality review is a mandatory step in every part of our manufacturing process. We have full sampling ability, no process need to be sub-contracted and inner QC guaranteed the every single diploma cover from our factory is the good product. And also any defective product can be returned and exchanged. We aspire to nurture long-term relationships rather than to harvest short-term gains.
Concept - Shengzhong Covers is committed to conducting business in an ethical and socially responsible manner. We are responsible for the people and customers that we design, develop and manufacture products for. We are also devoted to improving business standards by taking into account our employees and customers. It is Shengzhong Covers' culture to always encourage our staff and to help them find their talent as well as create a comfortable environment where our employees can feel appreciated and valued. We seek to cultivate our relationships with customers based on honesty, integrity, and trust. Because of this philosophy, we have established healthy customer relationships worldwide.
Now we would like to use our manufacturing to develop custom diploma covers for you.