Diploma Cover
A diploma cover and diploma holder is the greatest way to show your honorable, proud and elegant diploma which is a proof of achievement in your years' study. We are not just making graduation diploma covers, but also offering protectors for students' years of commitment, dedication, and accomplishment.

We manufacture standard layouts of diploma cases, such as tent, panoramic and book fold style, it is determined by the school's diploma rule and what the school is used to. Here in our factory can make your valued diploma displayed vertically, horizontally or whatever way you like.


More Info about Custom Diploma Covers
Our diploma folders are in numerous sizes fitting 6"x8", 7"x9", 8"x10", 8.5"x11", 11"x14" certificate, if your diploma is beyond these standard sizes, jut getting the right measurements of your diploma and notice us, our talent hand-craft designer will dr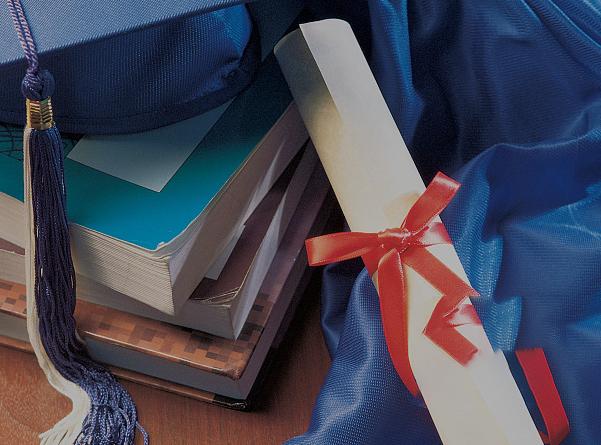 For the interior fabric lining, you can choose white cardboard to make it in an economical way or select moiré panels to be deluxe, our superior moiré will provide your covers the best looking and touching, furthermore, a personalized 1 color or full colors etchings can be imprinted on the inside moiré panel. Refer to the ribbon corners; there are 4 ribbon corners on one panel to hold one diploma and 8 ribbon corners to hold two diplomas available.

We recognize the importance of your well-earned diploma, and a graduation ceremony is one of the most momentous days in their lives for both students and their parents. A diploma is just like a marriage certificate or birth certificate, it makes an influence on student's career for the rest of their life. This achievement is worth to be presented in a right way, and that is why personalized diploma covers are essential during a graduation ceremony.