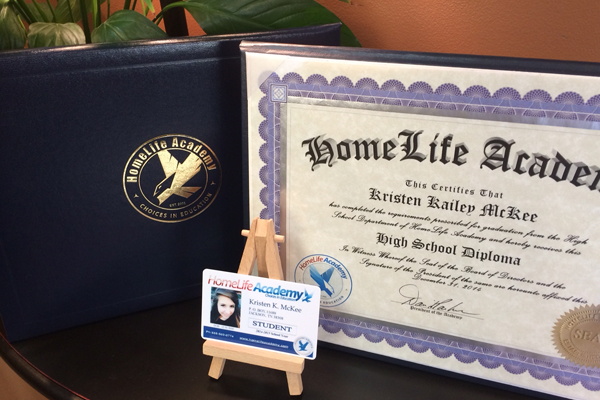 Generally from the first week in May to the first week in June. You'll start to see the commencement speeches from around the country on TV when there is someone notable giving a speech (such as the President or some famous celebrity). If we had to guess we would say May 15-22 is probably the sweet spot for universities and the week before and after Memorial Day is when you see high school graduation. Some universities have a smaller ceremony in December when they have mid-year graduates, but not many.
The highlight of every graduation ceremony is the dispatching of diplomas; such prestige and honor are what parents and students are looking forward to from the first day of school. A diploma is not just a normal piece of paper; it is very important and prestigious because it signifies an achievement. For many people, a diploma means better opportunities and more comfortable life that's why upon presentation and distribution,
Schools and Universities need diploma covers in every graduation ceremony to achieve that proper send-off for their dear students who deserve to be rewarded for their hard work. A
graduation diploma cover
manufacturer is able to make bulk covers to accommodate each graduate at a cheaper price.
So how to find a professional diploma covers manufacturer? You can follow the below tips:
Professional
None of the school would like to place an order to who do not have any idea about their own product. So choose a graduation diploma cover manufacturer who is really an expert about diploma covers, moreover, make sure they have been this field for years and have cooperated with many highly reputed colleges and universities! If so, it would be each to choose which covers are best for you since they can help you out with it.
Customization ability
Diploma covers can be made in standard forms. Many schools have different and special needs and they usually tend to
custom diploma covers
. If your school need diploma covers that have customized features, then you need a graduation diploma cover manufacturer who can provide you with a wide range of custom options, such as, layout direction, leatherette textures, sizes, colors, etching etc.
Big capacity
Colleges generally hold their graduations in May. Many high schools hold their graduations in early June. It is hard to generalize because there are so many high schools and colleges in the US and there is no real "general rule" when it comes to graduation. However, from our experience, the aforementioned dates are relatively standard. Many schools have already set up their graduation ceremony dates long time before, it is very important for the school to get diploma covers on hand. Diploma covers hold all the valued diplomas are a very vital step for graduation ceremony preparations. Obviously, only a manufacturer with big capacity can guarantee the delivery time at the same time for numerous near ceremony dates of all the schools.
Customer service
Bulk order needs the accurate quantity of diploma covers, the exact product specifications, and the correct items. If anything goes wrong with the transaction process especially during shipping (items got damaged or were lost), you need to contact your vendor to fix the problem, a good manufacturer must follow the order well to make sure all the products reach your school correctly and safely. Any company who has excellent customer service is always trusted by their buyers. So make sure to go with a graduation diploma cover manufacturer who can provide you with timely, courtesy and considerate customer service.
Graduation ceremonies still need a lot of preparations, getting diploma covers is just one of them. So, good luck with the overall preparation!