Australia's technical works have maintained the world's leading hourly wage standards. If you can speak English well, and have a certain amount of internship experience in Australia, with a job certificate, it is not as difficult as it sounds to find a job with a good salary in Australia. So, what "certificates" are there in Australia? Here are the six most common types:
1. Responsible Service of Alcohol
Namely liquor service liability license, referred to as RSA.
Many international students and working holidaymakers who come to Australia have experience in the hotel service industry and catering industry. Especially in many Australian cities with beautiful scenery and tourism as a pillar industry, there are obviously more job opportunities in the hotel service industry. However, many formal restaurants or bars often require candidates to hold RSA certificates when recruiting.
2. Barista Certificate
Australia has a strong coffee culture. Large and small coffee shops are common on the streets and alleys. The coffee shops in the city center can sell thousands of cups of coffee a day when their business is good. It seems that it is not difficult for baristas find satisfactory work in Australia.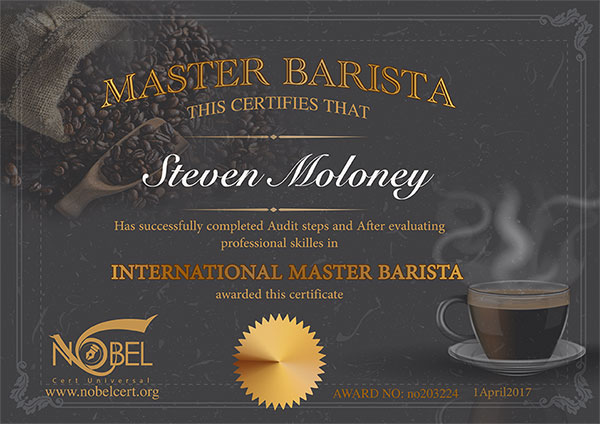 At present, in addition to TAFE, there are many private coffee schools in Australia that have opened the course of coffee making. These courses will also grant students a barista certificate after completing the course.
However, the reality is that many coffee shops require candidates to have a certain amount of coffee making experience. After obtaining the barista certificate, it still takes a certain amount of practice (first go to a remote or small shop to work) to find a better work.
3. Certificate III in Children's Services
If you want to work as a nanny with daycare service, kindergarten assistant, etc. outside of your studies, then you'd better have a child care certificate, so that parents can give you their children with confidence.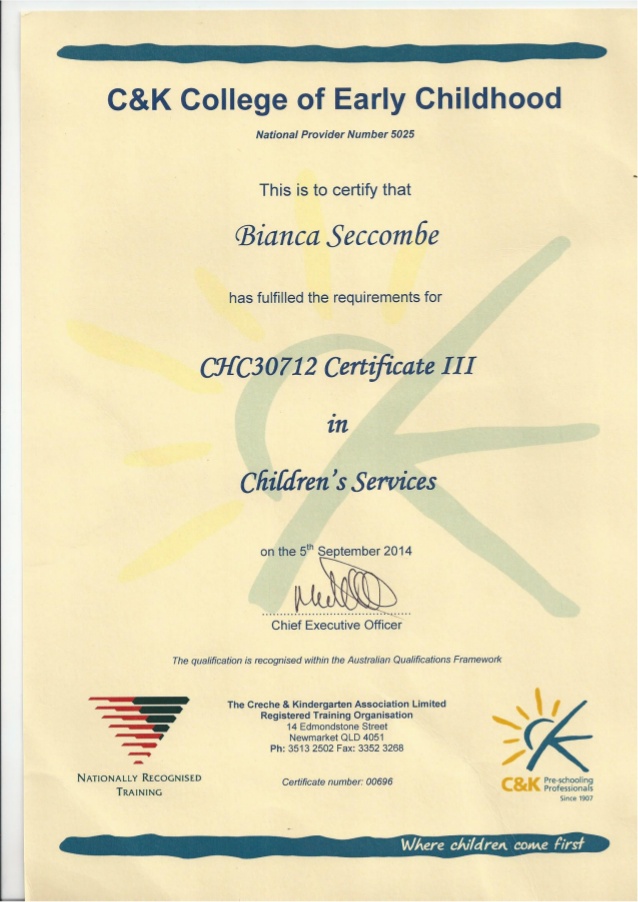 And the income from childcare work is also very high. Many private daycare institutions need part-time staff to assist in childcare during peak seasons.
So how to obtain this certificate? Many private training institutions have evening schools and online courses. In addition, there are many types of child care certificates, and you need to choose according to your actual situation and employment needs.
Difficulty: Women are more popular in this kind of job market; Higher requirements for English communication.
4. First Aid Certificate
This certificate is suitable for education work, social work and any service work. In Australia, most employers prefer candidates with first aid certificates, and both education and social work categories require practitioners to obtain first aid certificates.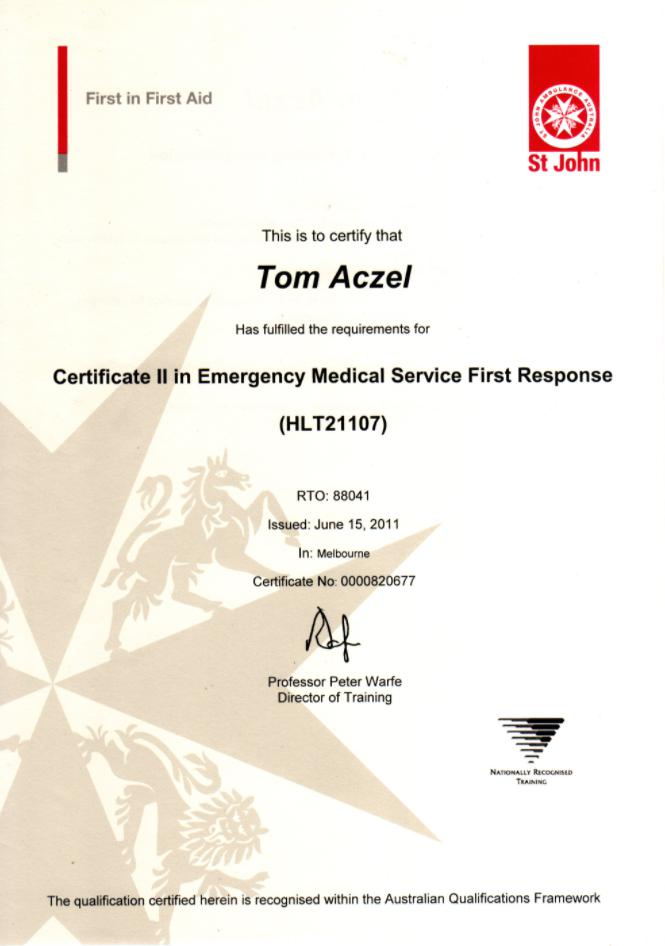 Especially in some more remote areas, such as Alice Springs in the Northern Territory, many positions require First Aid Certificate. If you have a medical and nursing background, it may be very helpful to find a labor union. The first aid certificate course is generally one day, and the content is divided into practical operations and written examinations. Practical content includes CPR, bandaging to stop bleeding, handling burns and electric shocks.
Generally speaking, if you are not working in the medical industry, the first aid certificate level you need to obtain is Apply First Aid. And this course does not require any professional foundation. At present, the first aid certificate courses are provided by many different training institutions, the larger ones are Red Cross, St John, etc.
Difficulty: In English, some professional vocabulary needs to be memorized.
5. White Card
Many people have heard of workers in Australia with a weekly salary of more than $2,000, but they don't know the actual condition. To engage in construction, construction sites and other industries in Australia, you need to hold a white card to ensure the work safety of practitioners. This is the most basic requirement of all construction industry practitioners.
There are two course websites for White Card application and registration, one for New South Wales and Western Australia.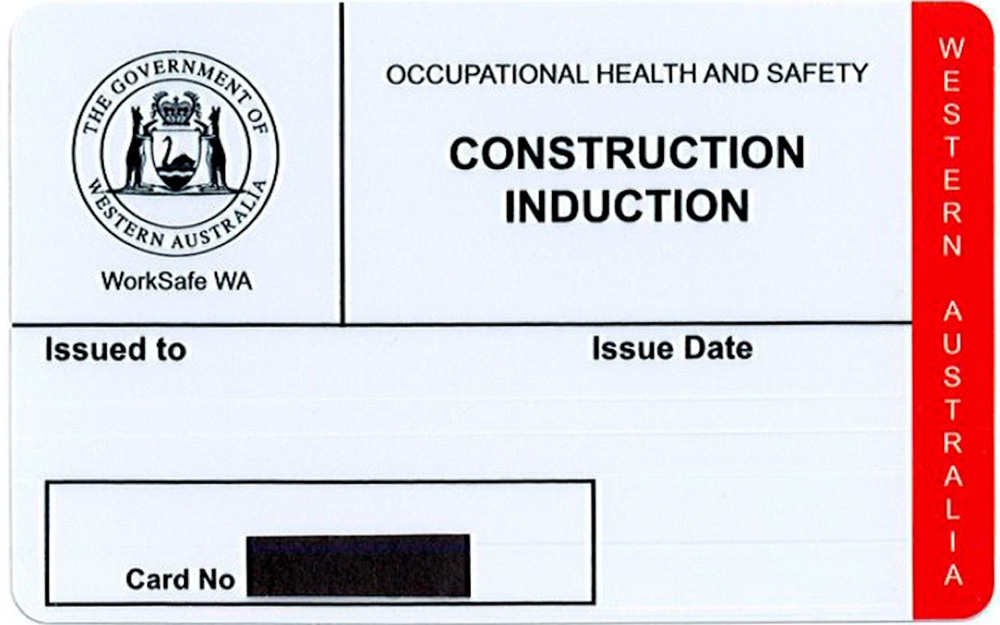 It should be noted that online courses can only get the white card of Western Australia, while the white card of New South Wales needs to be obtained through offline courses. There is no difference after getting the white card, which is common throughout Australia.
6. Responsible Gambling Services
Referred to as RGS/RCG/RSG, it is suitable for casino related work.
In Australia, gambling is legal, and each city has a different casino. The casino is open 24 hours a year, and in terms of recruitment, it also recruits people all the year round and provides a large number of temporary jobs.
However, generally, applicants must obtain the gambling industry service responsibility license (RGS/RCG/RSG) before taking a job in the casino to be eligible to work in the industry.